Website says my account does not exist
If you receive a message that your account does not exist and you have not logged in since 2018 You may need to register for a new customer account for the new website.

Account log ins from our old website do not carry over to the new
website. At the top of the main page select "My Account"





This 
will take you to the registration/log in page. You can then register
as a new customer.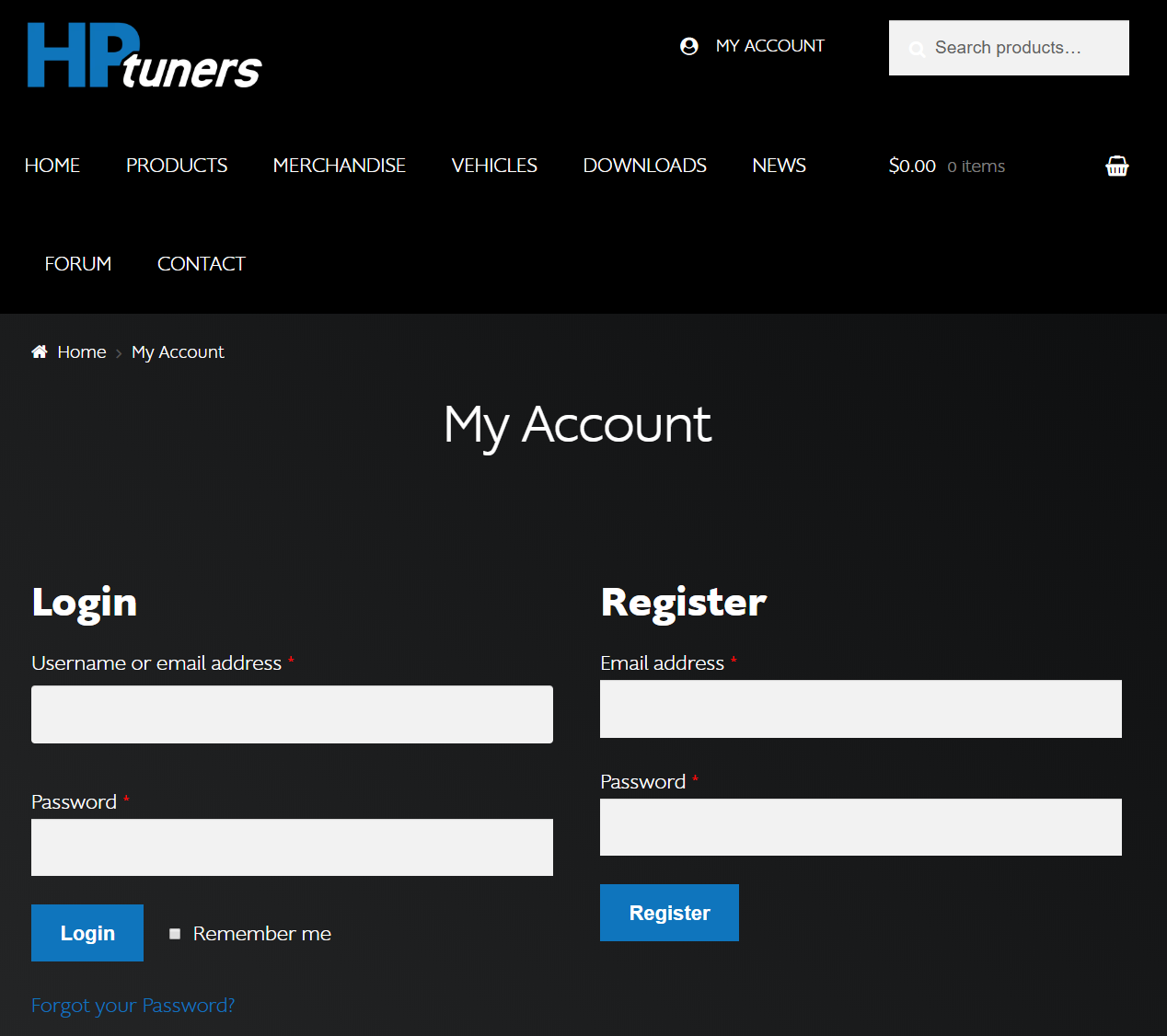 Once you have created the account you can update
your account details, payment methods and Device information.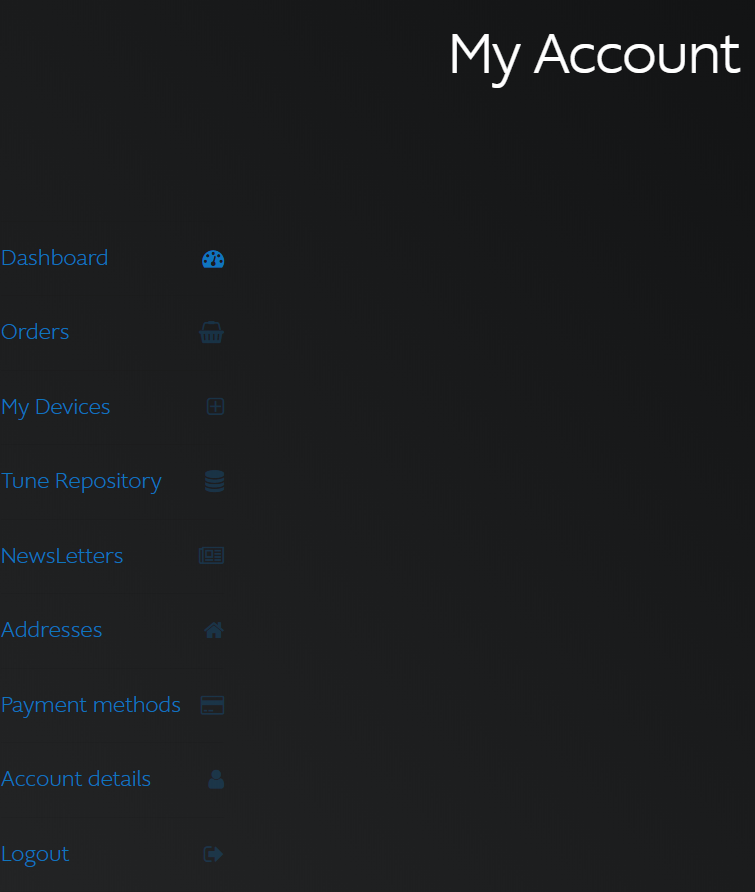 To add your devices to your account select "My Devices" from your
account page then add your serial number and latest application key
and select import for the MPVI. If you have an MPVI2 you will add
your serial number and verification code you retrieve from VCM Suite.
Your Device and information should then be listed 
for viewing.
Once you have added your MPVI to your devices list you will be able to
purchase more credits for your device. Select Add Credits and then you
will be able to select the type and quantity of credits to add to your
shopping cart..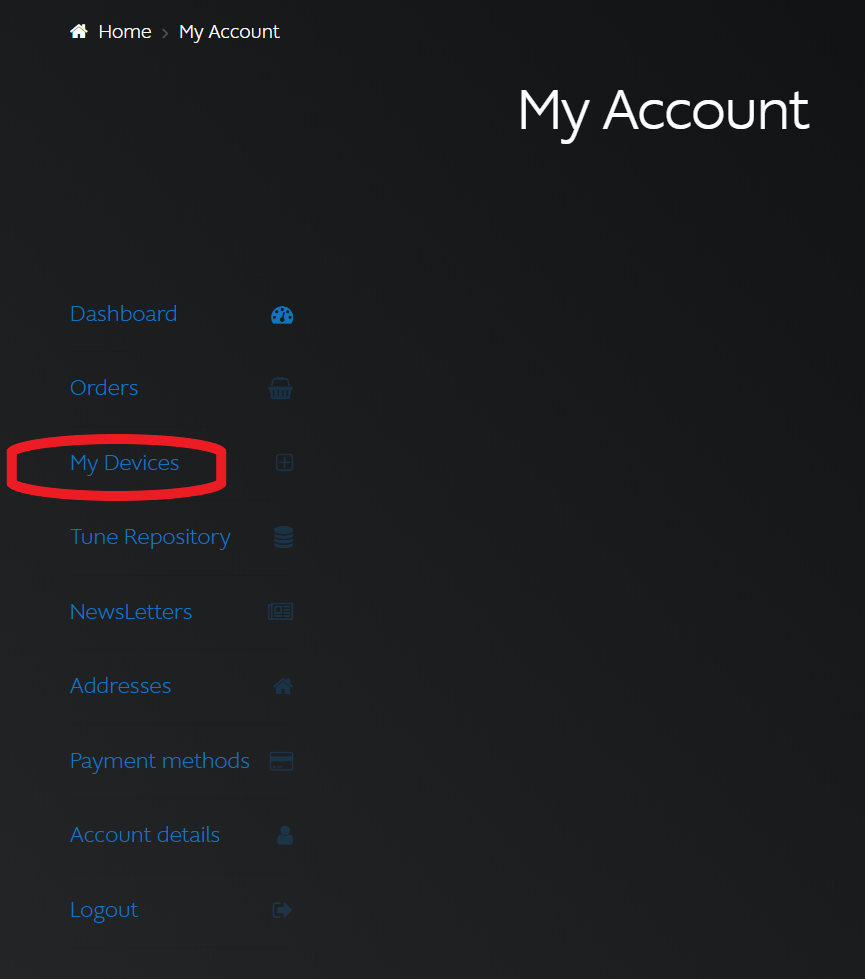 ---