How do I add my MPVI2 interface to my customer account?
To add your MPVI2 to your account please perform the following:



1) Log-in to your Account at https://www.hptuners.com/my-account/
    



2) Click your name or "Welcome" at the top of the screen.



3) Select "My Devices" from the left side your account page.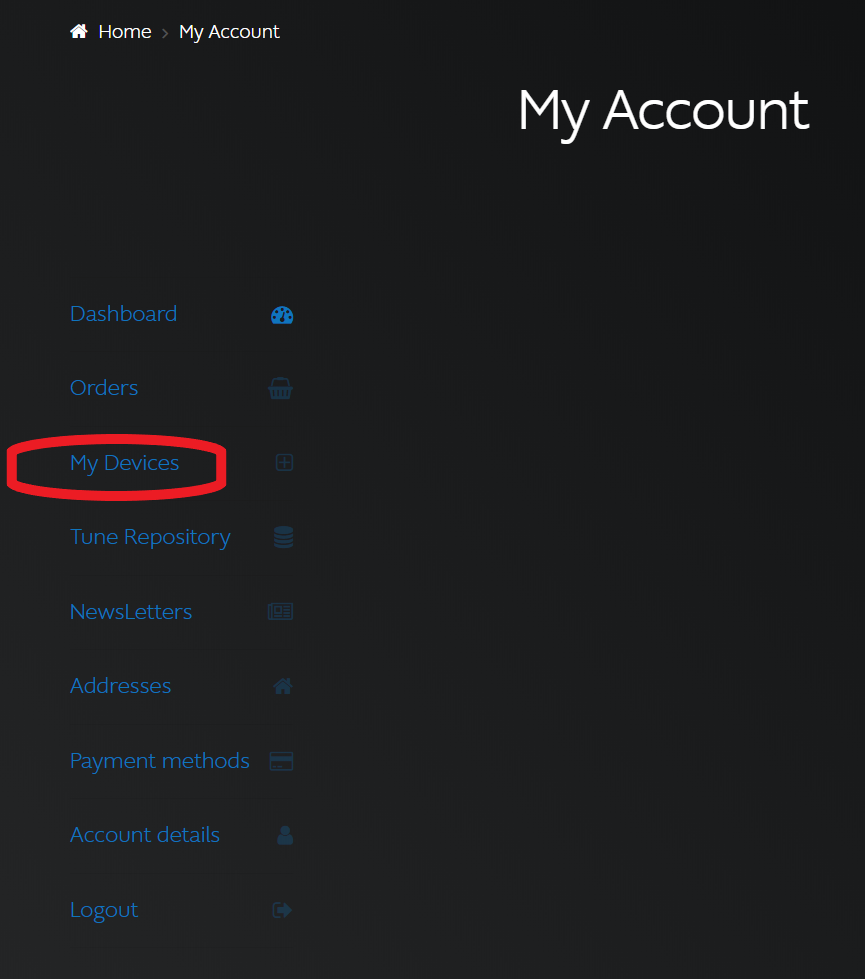 4) Under the MPVI2 box add your serial number and Verification ID* (from VCM Editor) then select import.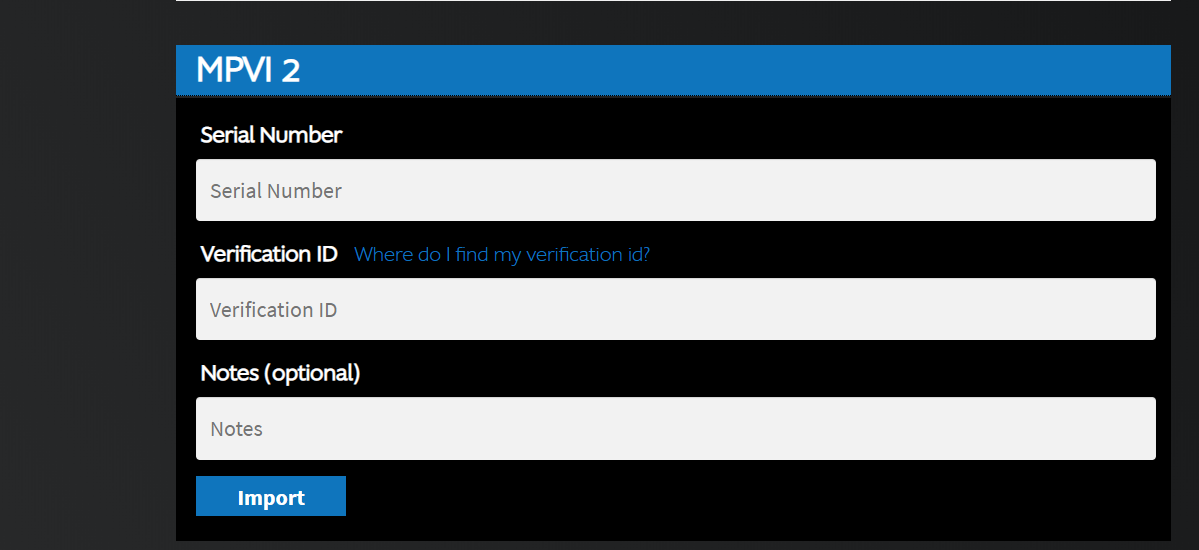 Your Device and information should then be listed for viewing.

*To get the Verification ID for MPVI2  go to the "Help" menu inside VCM Editor and with your MPVI2 plugged in, click "MPVI2 Verification Code." The software will generate the code and you can then enter it on the My Devices page.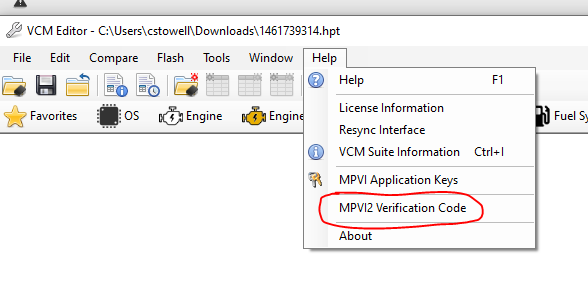 ---