How do I create a customer page on the website?
You will need to create a new customer account and login for the new website.
Your account login from our old website do not carry over to the new website.

At the top of the main page select "My Account."






This will take you to the registration/log in page. You can then register as a new customer.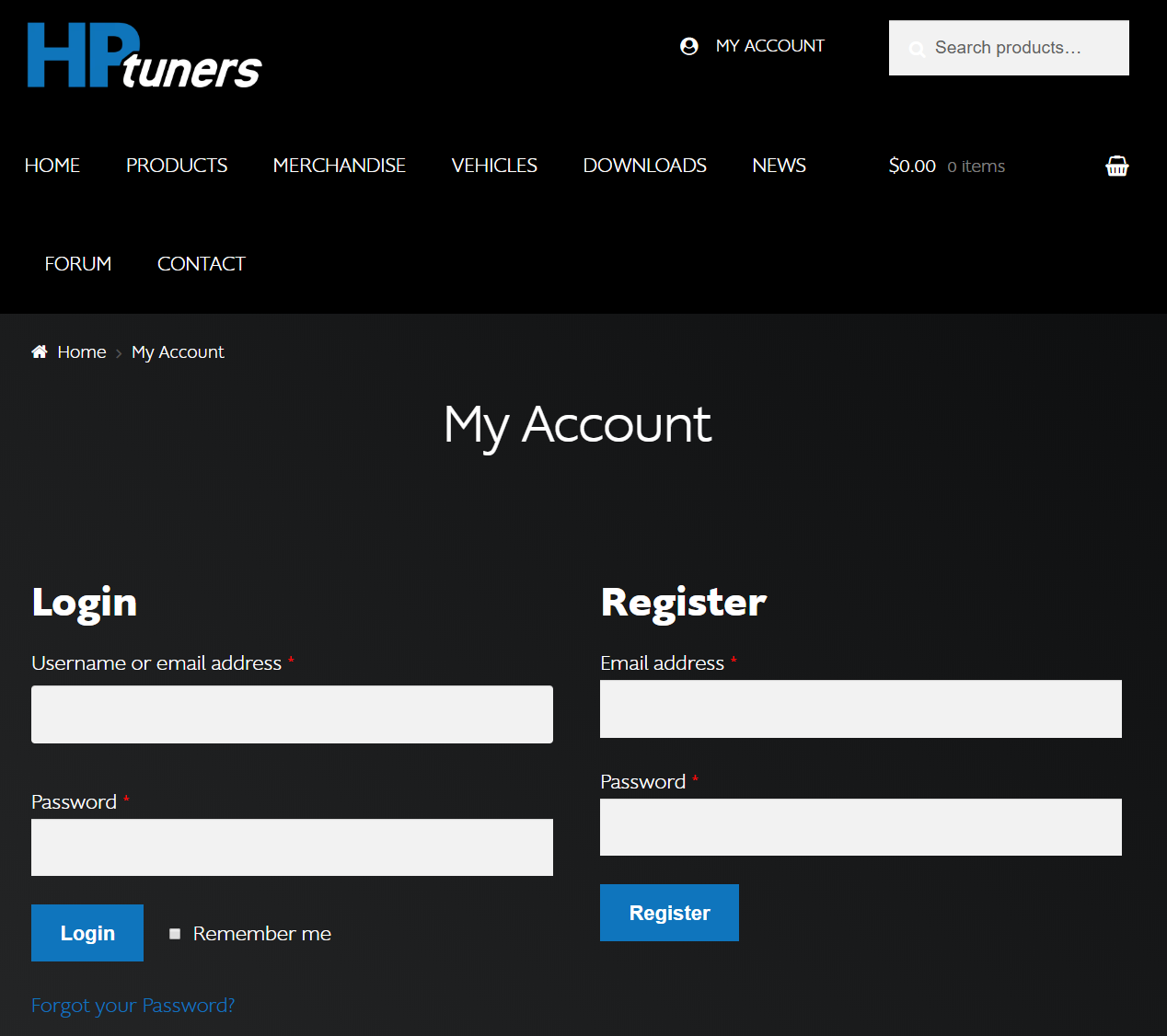 Once you have created the account you can update your account details, payment methods and Device information.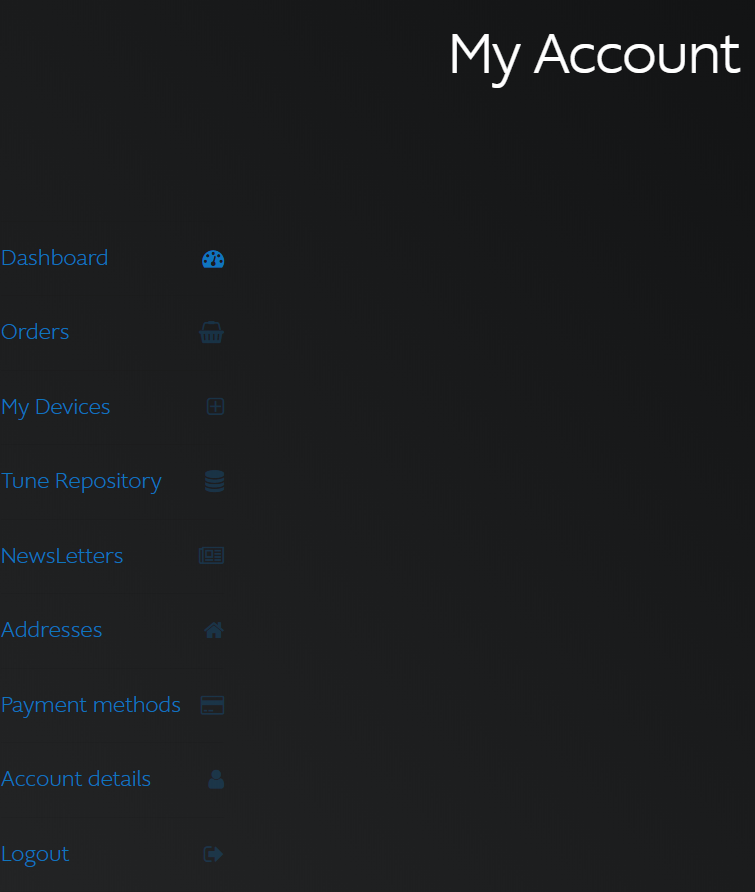 ---